Sponsored
Berkeley Eye Center
Top Doctor
Practice Area(s)
Ophthalmology, Optometry
Accepting New Patients?
Yes
From the Doctor (Sponsored)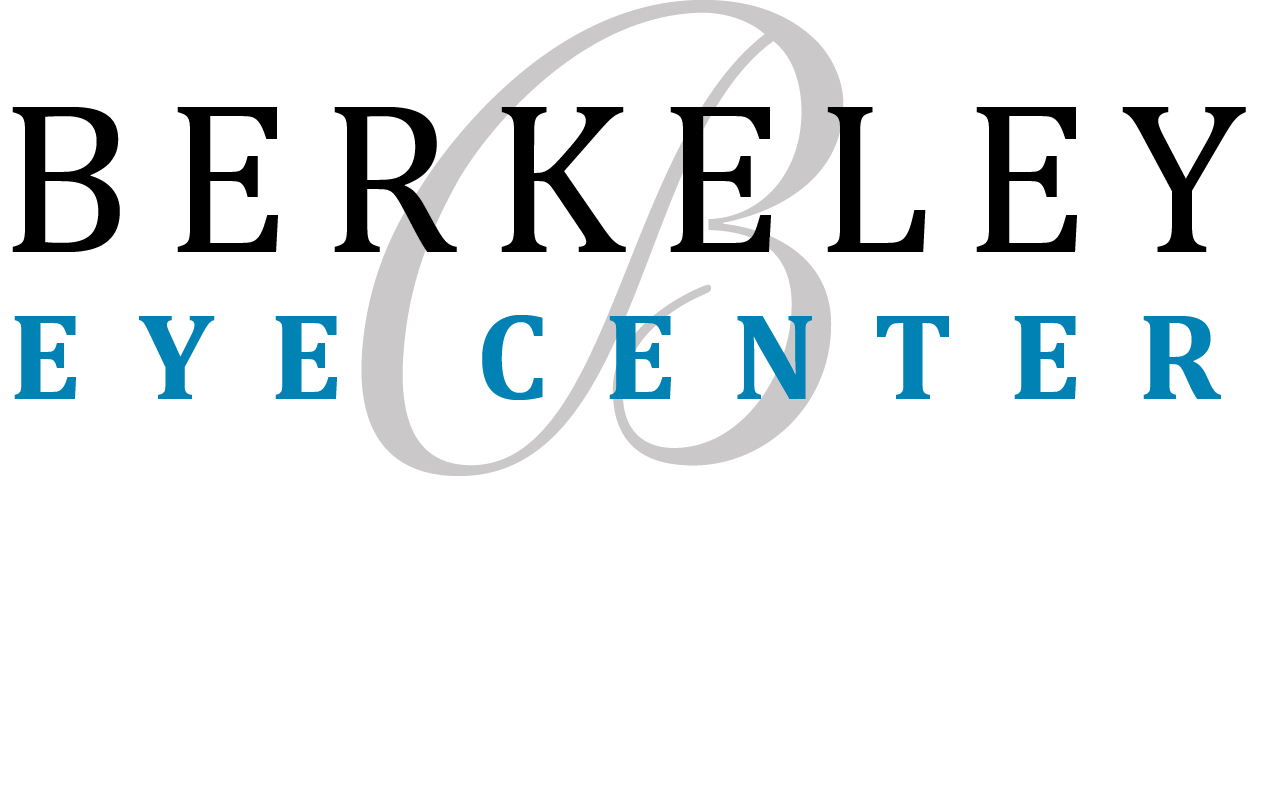 22 Convenient Locations to Serve You
Berkeley Eye Center is proud that Dr. Elvia Canseco was once again voted a Top Doctor by Houstonia.
With a reputation that spans more than 60 years, Berkeley Eye Center is recognized as one of the most established comprehensive eye care facilities and leaders in technology in the ophthalmic and optometric fields in Texas.
In addition to our 22 clinics and optical locations located throughout the greater Houston area, we also offer patients the added access and convenience of five state-of-the art laser eye centers throughout Texas, and the Caplan Surgery Center.
As pioneers in the field of cataract and refractive surgery, our surgeons continue to set the standard in the field of LASIK laser vision correction, cataract removal and implantation, retina care and glaucoma management. The goal for Berkeley Eye Center is to provide you with affordable, superior eye care and unparalleled customer service.