Chamberlain Hrdlicka
Top Lawyer
Practice Area(s)
Appellate Law, Commercial Litigation, Immigration Law, Intellectual Property Rights, Real Estate, Tax Law
From the Lawyer (Sponsored)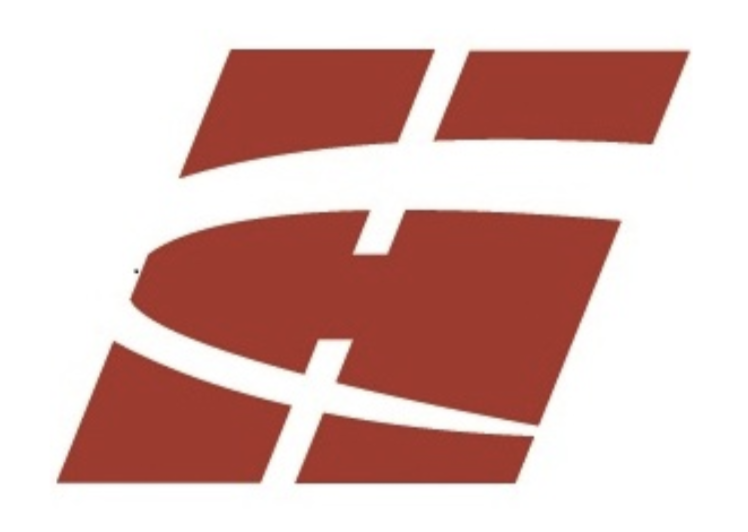 Over the years, individuals and business entities alike have placed their trust in Chamberlain Hrdlicka for a simple reason: they know they will be represented by highly-skilled and dedicated attorneys who provide a level of sophistication, client service and a value proposition that is unmatched.
Mid-size, full-service and diversified, Chamberlain Hrdlicka is ideally suited to efficiently handle legal challenges to meet its clients' objectives, by providing greater flexibility and responsiveness, fewer conflicts of interest and a more client-focused perspective.
When your business needs to expand into new areas, Chamberlain Hrdlicka attorneys can quickly access and deploy the necessary multi-practice skills to efficiently handle your legal challenges and meet your business objectives.
Despite challenges created by the pandemic, the firm has launched four new practice areas including:
Bankruptcy, Restructuring, & Creditor Rights,
Paycheck Protection Program ("PPP") Audits and Investigations,
Privacy & Data Security, and
Technology & IP Transactions.
Although the firm has grown over the past five decades to 150 attorneys and a wide variety of practice areas, personalized attention to our clients' needs remains its hallmark. The firm has built its reputation as a tax-focused law firm, working with established businesses as well as entrepreneurs and individuals with sophisticated legal needs.
Today, the tradition of personalized service continues to be valued by clients from the smallest start-up ventures to the largest multinational companies.
Chamberlain Hrdlicka Attorneys at Law
1200 Smith Street, Suite 1400, Houston, TX, 77002
713.658.1818