Houstonia is unique: A news, entertainment and information source as smart, exciting and vital as the people who call Houston home. Each month we canvass the nation's fourth largest city in search of the newsmakers and tastemakers, people who are changing the way we eat, play, dress and think. Chock-full of timely, engaging stories, as well as spectacular photography and cutting-edge design, our goal is a signature mix of in-depth news stories, provocative essays, and guides to the best of the city that no Houstonian can live without.
Editorial & Production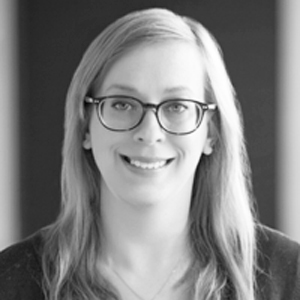 Amy Kinkead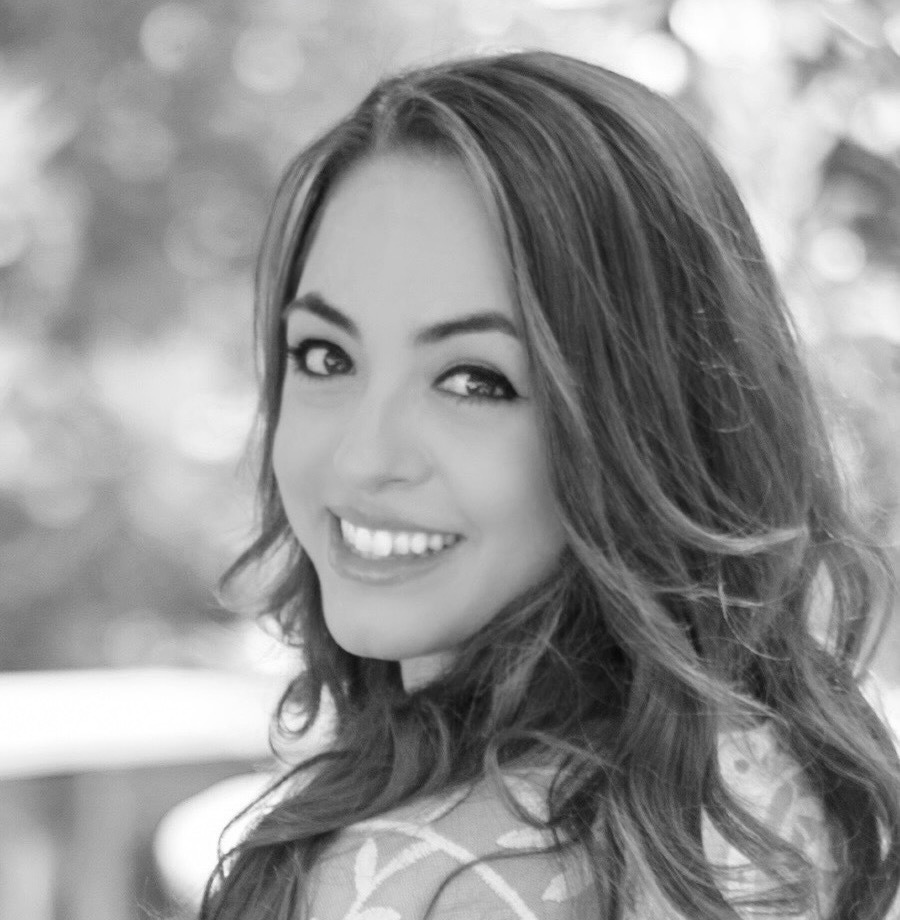 Stephanie Bartels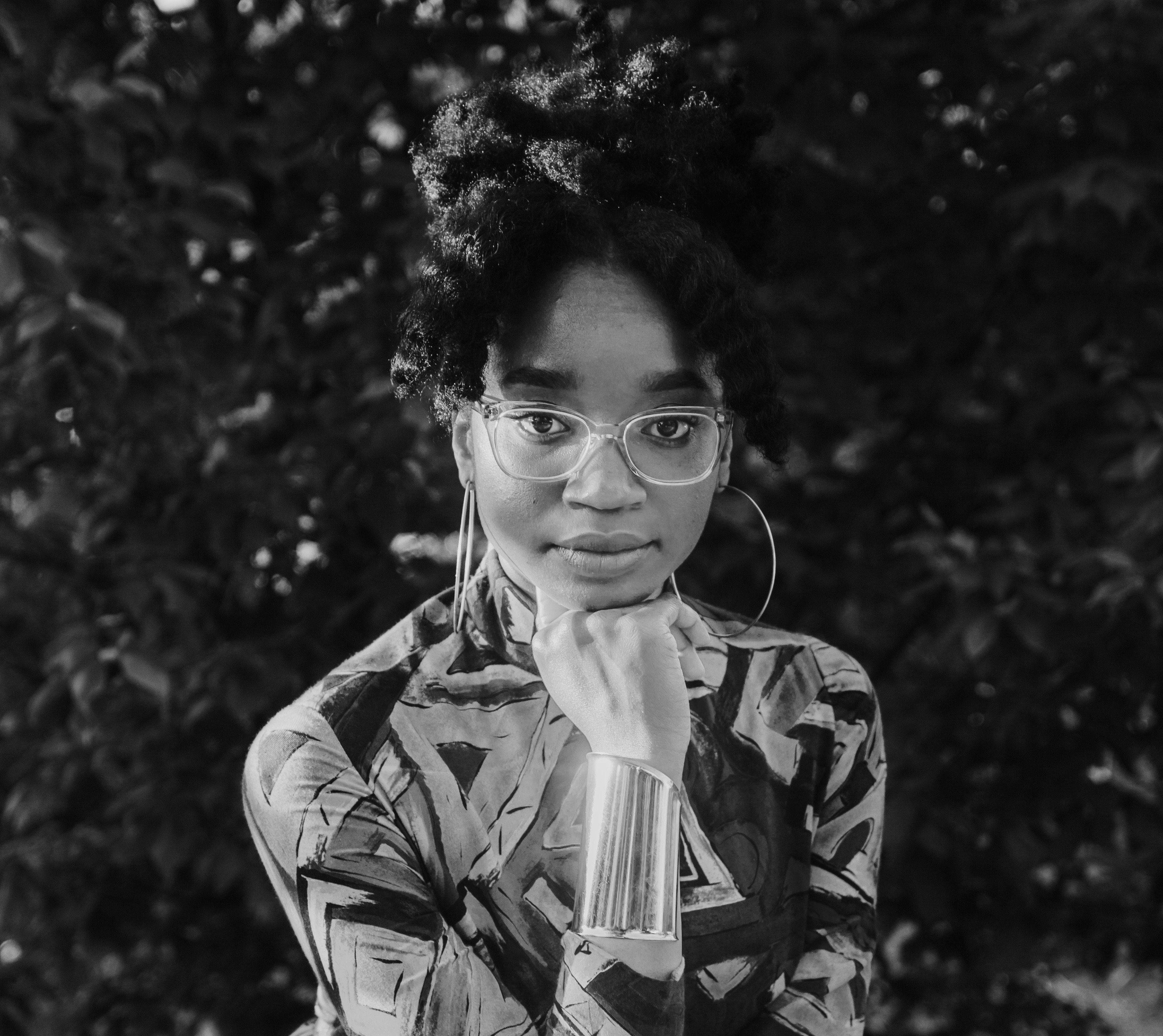 Amarie Gipson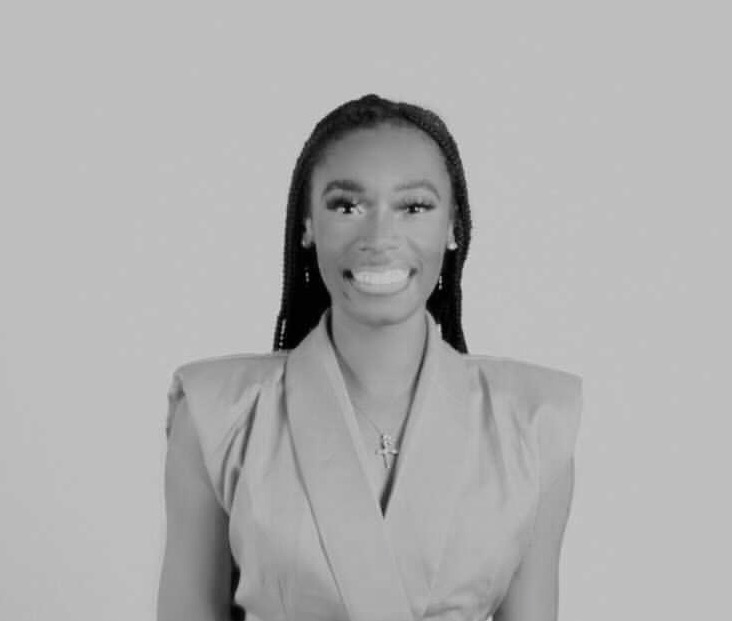 Shelby Stewart
Danielle Wright
Geneva Diaz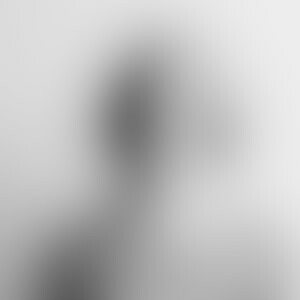 Scott Weber
Sales & Marketing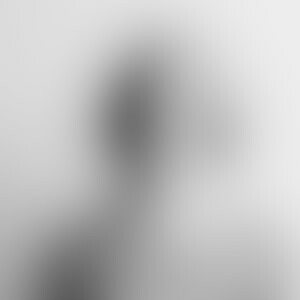 Stacia King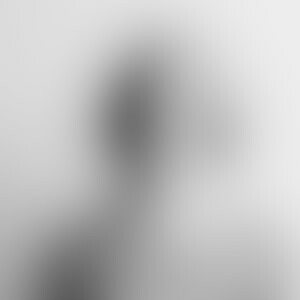 Stephanie Rice
SagaCity Media Staff
SagaCity Media, Inc. is the parent company of the preeminent lifestyle media brands in Portland, Seattle, Houston, Sarasota, Aspen, Vail, and Park City. In their respective markets, Portland Monthly, Seattle Met, Houstonia, and Sarasota produce the largest-selling magazines, most-visited local lifestyle websites, and industry-dominating numbers of engaged social media followers. SagaCity also proudly produces web content and publications elsewhere, many of them award-winning, for conventions and visitors bureaus or lodging associations in such markets as Portland, Seattle, Santa Monica, Aspen, Washington state, Eastern Oregon, Bellevue, Tacoma, Galveston, Aurora, Greenville, and Vancouver.
Nicole Vogel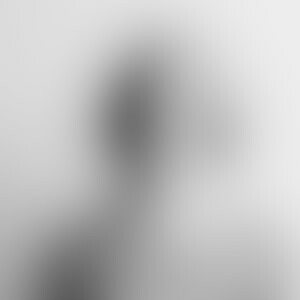 Mike Burns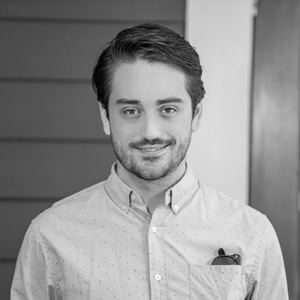 Dan Derozier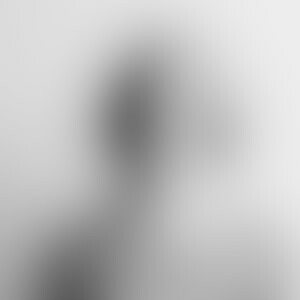 Tod Harrick
Marianna Corcoran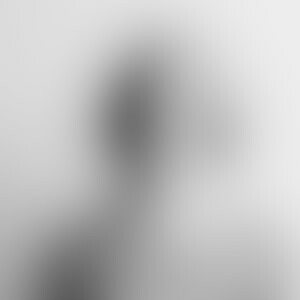 Abby Drago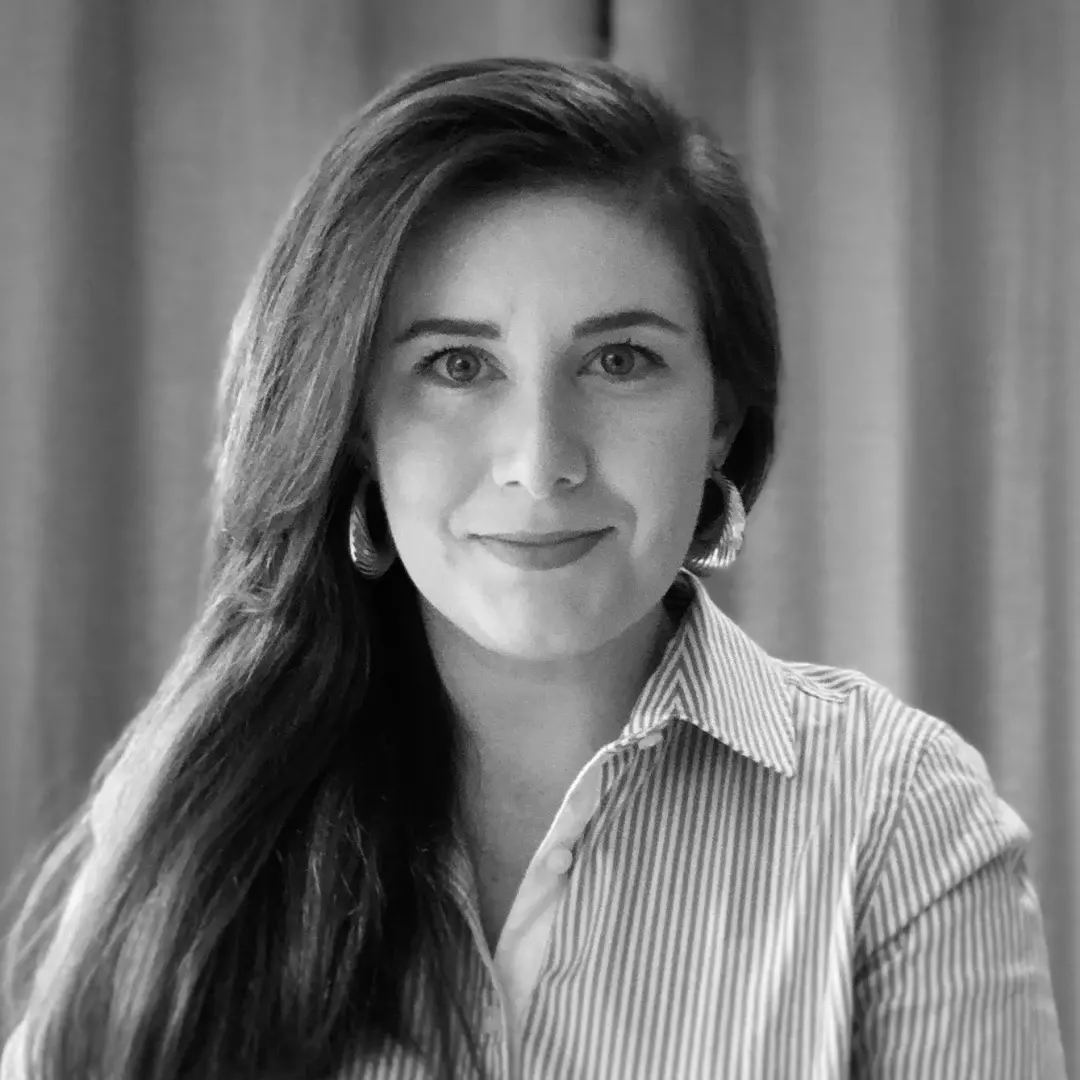 Maggie Panos
Anne Reeser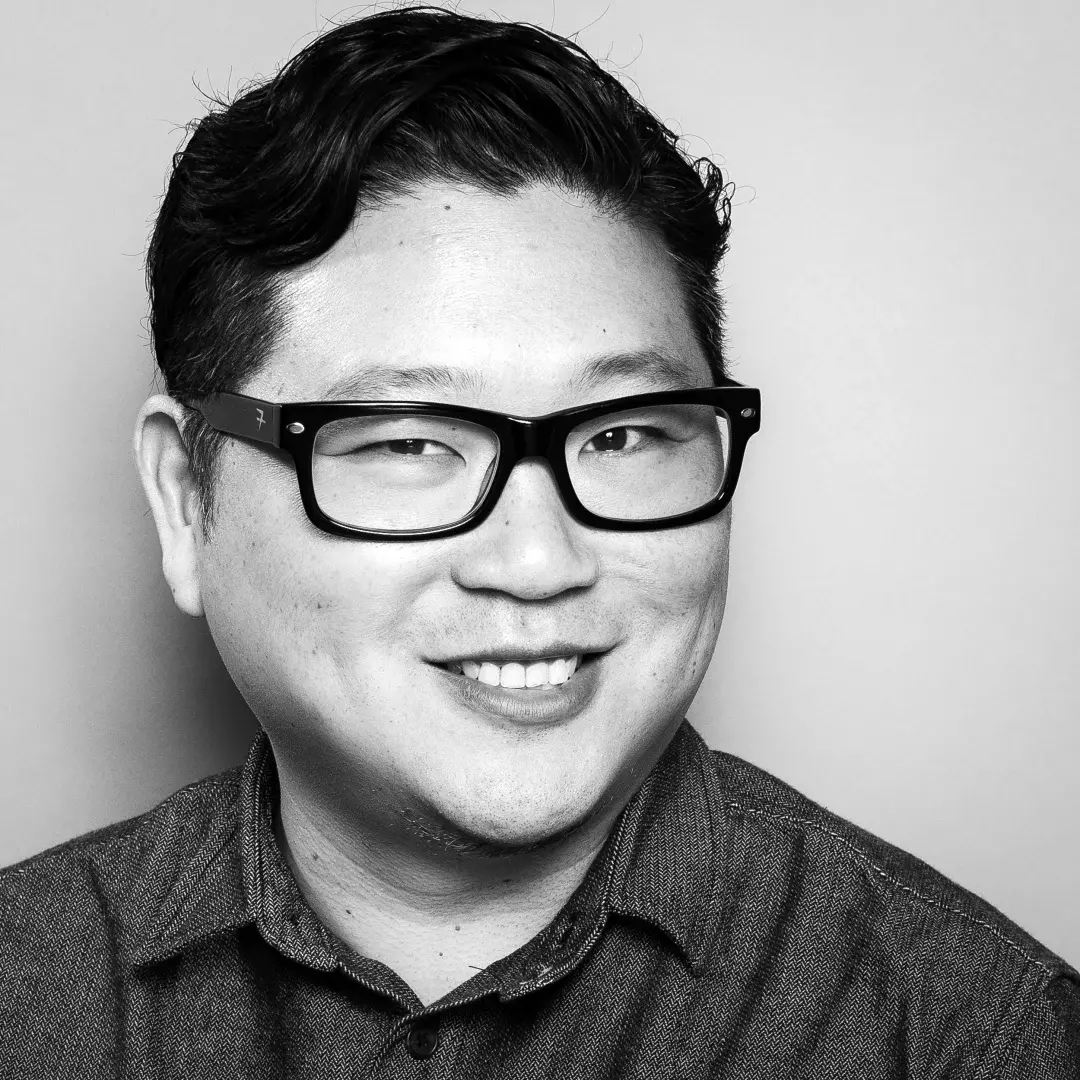 In Churl Yo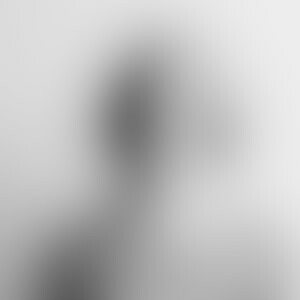 Beth Baumberger
Mickey Conklin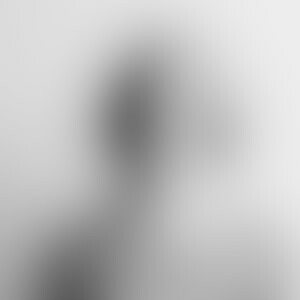 Sandy Prasher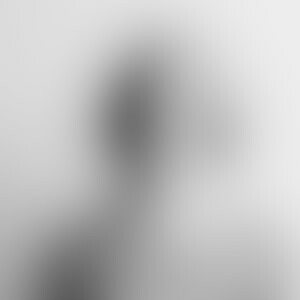 Gail Herlitzka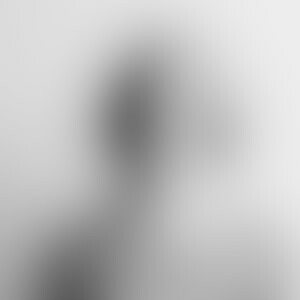 Lisa Vogel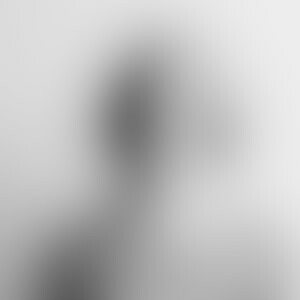 Alexis Liu
SagaCity Publications